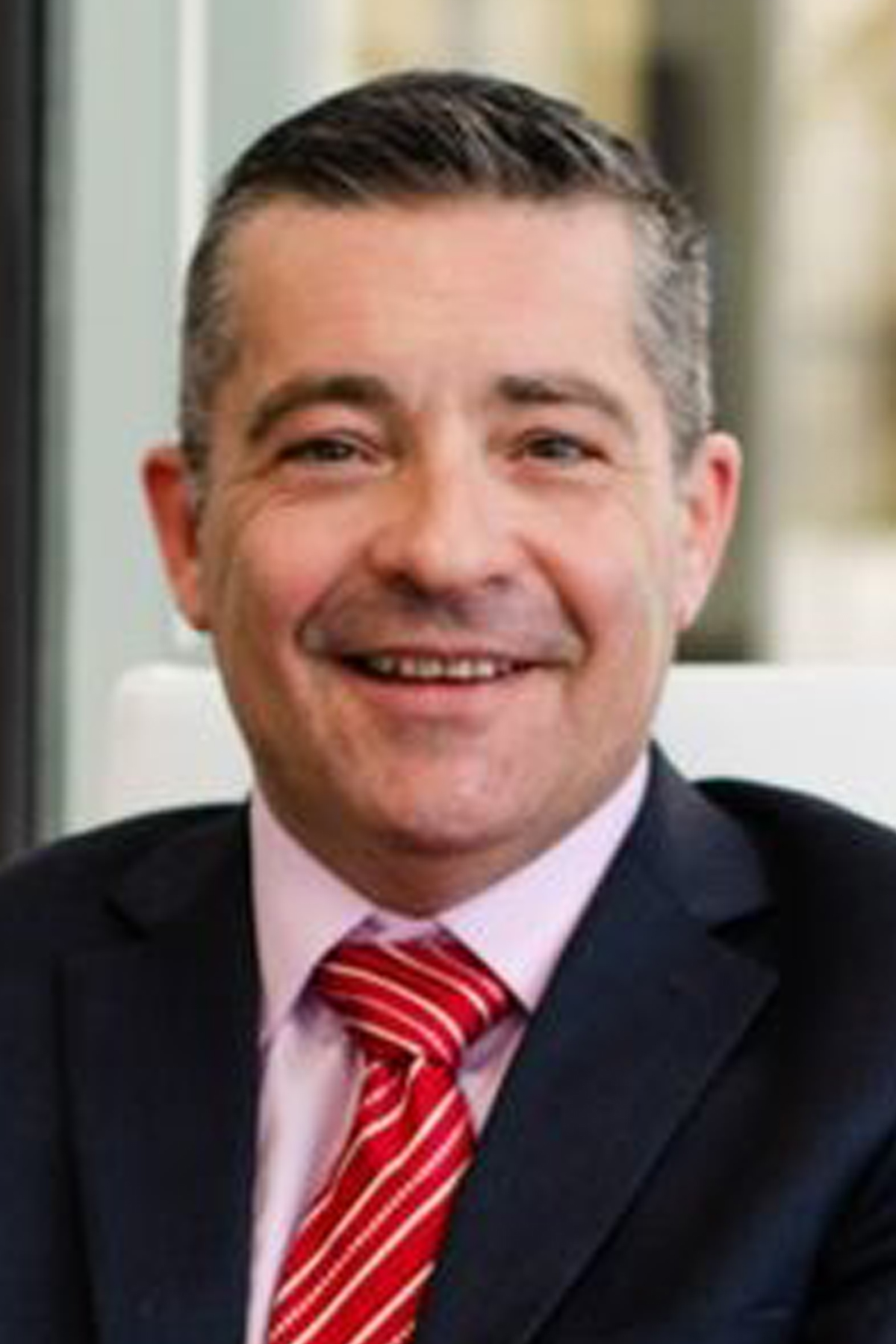 Slawomir Kida
Financial Advisor - BMO Investment Services
Address
Slawomir Kida
3063 Dundee Road
Northbrook, IL 60062

Click to call 773-202-9937
Get Directions

Please enter an address.
About Me
Slawomir is a Financial Advisor with 24 years of experience currently serving the Portage Park, Northbrook, Glencoe, Libertyville and Vernon Hills markets. Slawomir uses a holistic approach to financial planning by assisting in the clarification of financial goals, the defining of core values, and the identification of individual investment preferences, then developing a plan to help pursue those goals.
Prior to joining the BMO Investment Services team, Slawomir worked as a Financial Advisor at JP Morgan Chase for 19 years. He earned a Bachelor of Science degree in Finance from the University of Illinois Chicago and is fluent in Polish. Slawomir holds securities licenses 6, 7, 63 and 65, held through LPL Financial along with his life and health insurance licenses.
Slawomir has five children with four grandchildren and two more grandkids expected by early summer. He enjoys gardening, reading, running and meditating. Slawomir has been obsessed with snowboarding the past seven years and recently started taking up kiteboarding, which is leading him into snow-kiting.
Services offered
Wealth Planning
Investment Management
Retirement Planning
Insurance and Risk Management