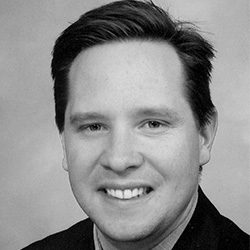 Stephen Riordan
Senior Financial Advisor - BMO Investment Services
Address
Stephen Riordan
51 E Camelback Rd
Phoenix, AZ 85012

Click to call 602-241-6509
Get Directions

Please enter an address.
About Me
Stephen is a Financial Advisor with seventeen years of experience currently serving the Phoenix area. Utilizing a detailed analysis of clients' unique goals, time horizon, income needs, and tolerance for risk, Stephen customizes easy-to-understand financial planning strategies to help meet the needs of individuals and their families.
Prior to joining the BMO Investment Services team, Stephen earned a Bachelor of Science degree in finance from Northern Arizona University, in Flagstaff, Arizona. He holds life, health, and annuity insurance licenses.
Services offered
Wealth Planning
Investment Management
Retirement Planning
Insurance and Risk Management